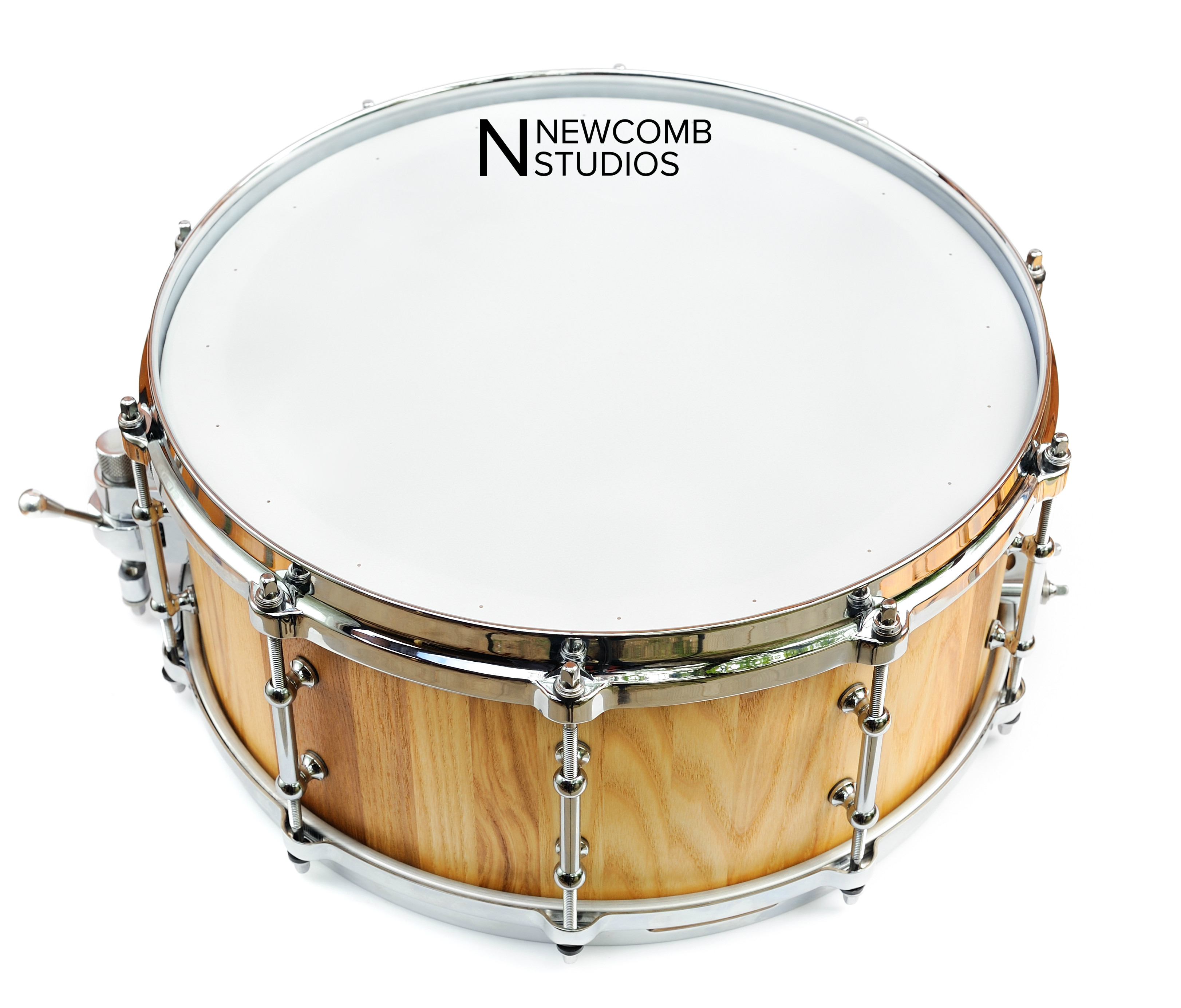 NEWCOMB DRUMS
Check out our incredible selection of drum samples, recorded and mixed with analog gear at Newcomb Studios.  High quality drum sounds, at an extremely affordable price!
*Available in TCI (Slate Trigger), GOG (Drumagog) and WAV file format
Click the link below to checkout!
Contact us if you have any questions about the samples, or if you're having any issues with purchasing/downloading the samples! We're here to help!