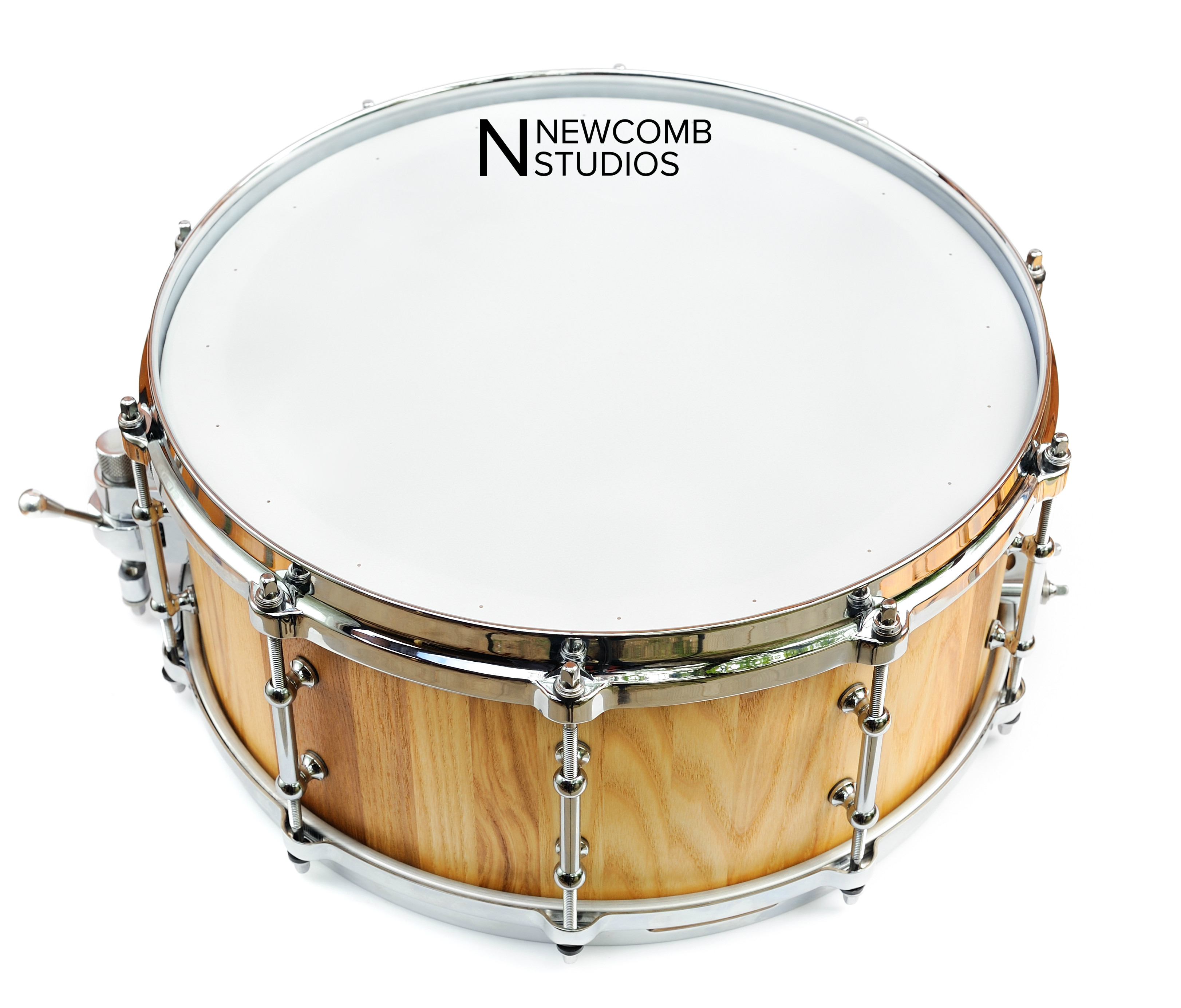 NEWCOMB DRUMS
Check out our incredible selection of drum samples, recorded and mixed with analog gear at Newcomb Studios.  High quality drum sounds, at an extremely affordable price!
*Available in TCI (Slate Trigger), GOG (Drumagog) and WAV file format
Contact us if you have any questions about the samples, or if you're having any issues with purchasing/downloading the samples! We're here to help!