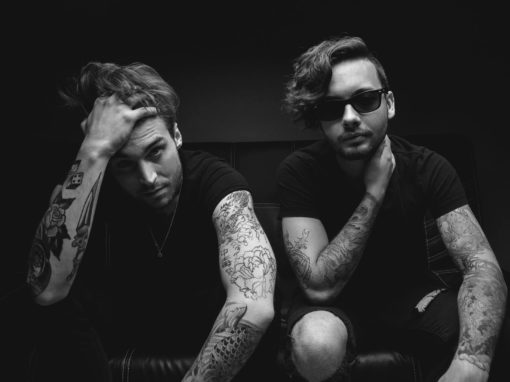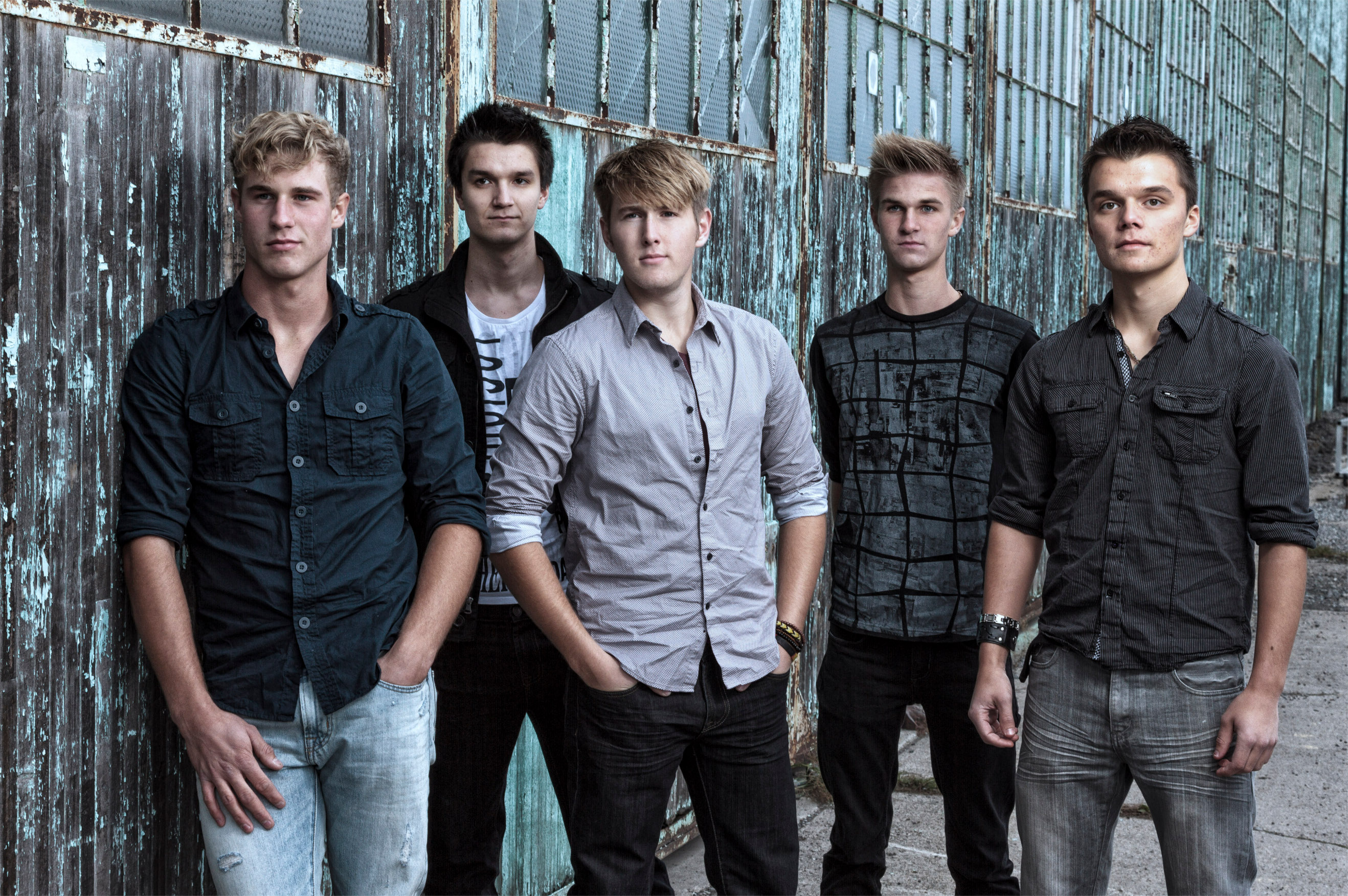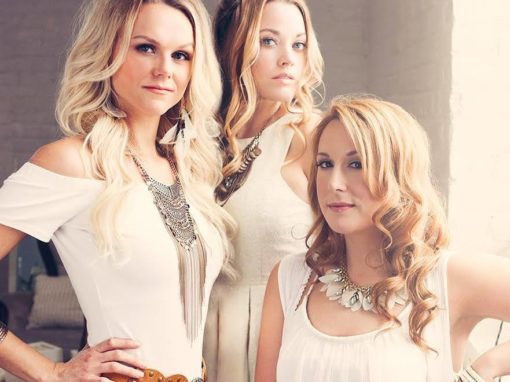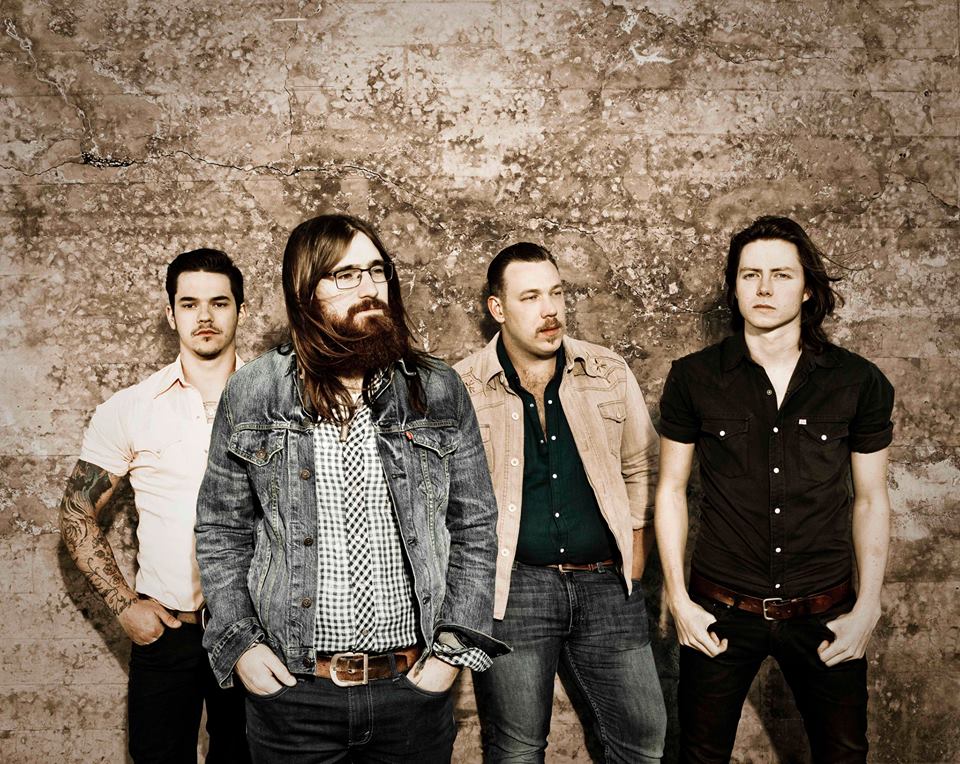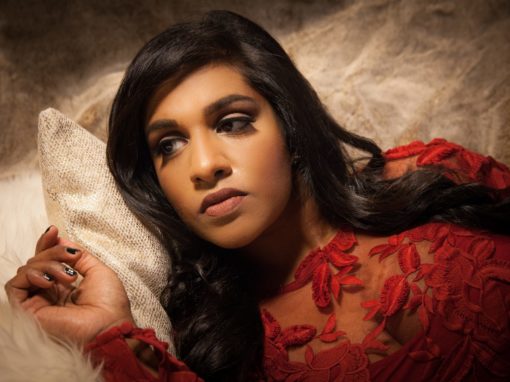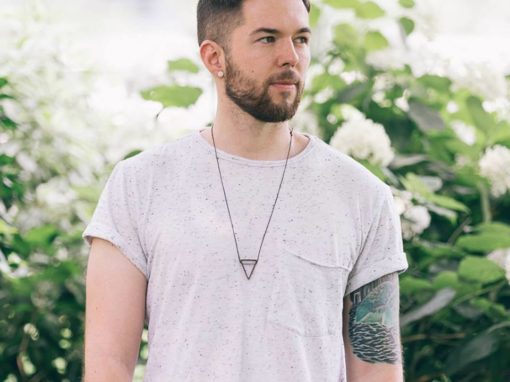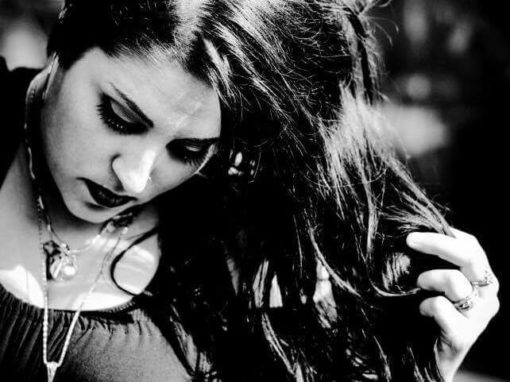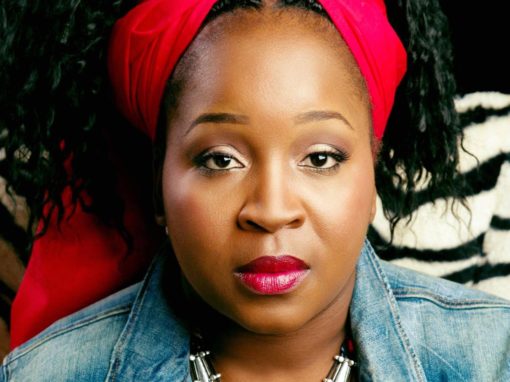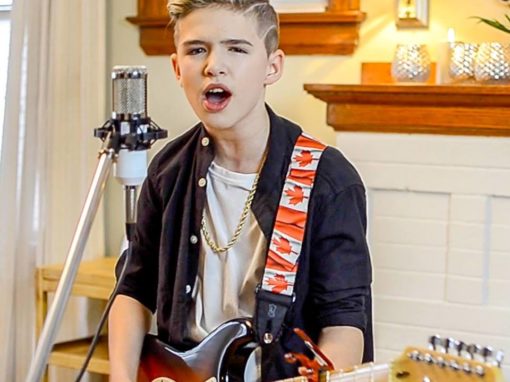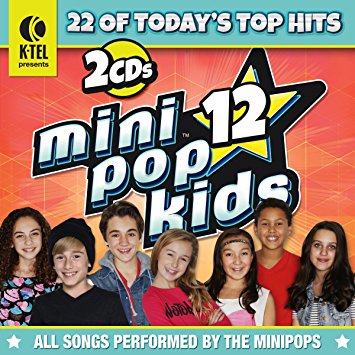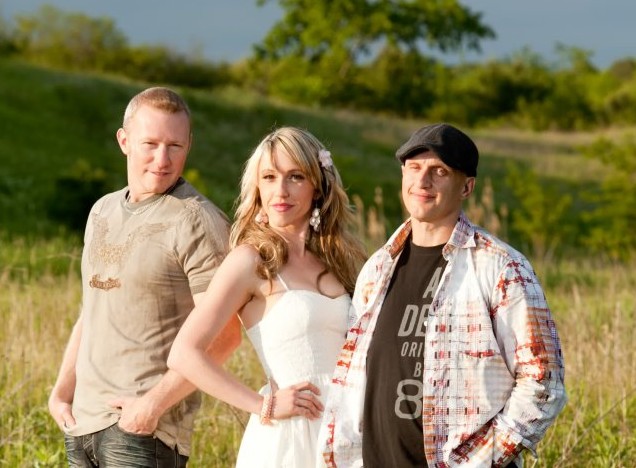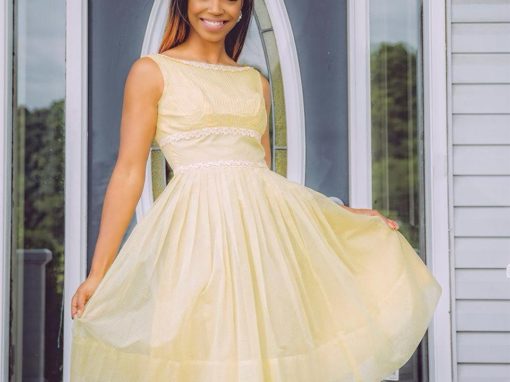 SONG WRITER DEMOS
If you're a song writer and need a demo recorded to showcase your song idea(s), Adam would be happy to assist you with that. Together, we'll makes sure your ideas come across the best way possible.
PRE PRODUCTION
Before recording a single, EP, or LP, the most important step is pre production. Together, we'll develop the vision and plan for the song(s) to ensure your music deeply connects with your audience.
PRODUCTION
Production sometimes means adding elements to a track to enhance the song. Sometimes it means not adding or even taking away elements from a track to ensure the song(s) come across in the most effective way.  Adam is here to help you with this process.
MIXING
The mixing stage is where Adam will take your recorded song and enhance the emotion, feel, and impact of your song. After your song is mixed by Adam, it will not only stand out, but more importantly it will connect with the listener on a deep and powerful level.
SESSION PLAYING
If you're producing a track and think "Hey, I need an electric guitar added to my song." Adam can help you with that!  Simply send him your song, and then Adam will record the part and send it back. Voila!  Here's a list of instruments you can get remotely tracked for you…
Piano
Bass Guitar
Electric Guitar
Acoustic Guitar
Drums/Percussion
Drum Programming
Synth Programming
Banjo
Mandolin
MASTERING
Simply put, the mastering stage is the cherry on top.  Adam will take your mixed song and give it that extra bit of sheen and polish so that it translates to your audience in the best way.
Drop us a line and let us know how we can help you!